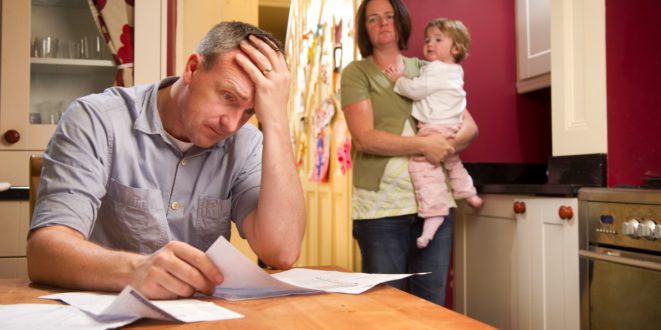 Tell Congress: Get Inflation Under Control!
Inflation is absolutely devastating American workers and families. Costs for everything have gone up – energy prices like gasoline, heating prices for our homes, even food prices are skyrocketing.
Instead of doing anything about it, Democrats in Congress are raising taxes, increasing spending, and sending tens of billions of dollars in taxpayer money to other countries.
One report from July showed that the average American has lost $3,400 in income. For most of us, that's an entire month of wages, gone.
This is unacceptable. The American people are hurting. Stop wasting money on special interest projects and start doing something to protect the American people!
Dear Representative,

Americans like me are getting crushed by inflation. We are losing huge chunks of our income, thanks to increasing costs for all of life's necessities – like gasoline, home heating, and even food.

Yet Congress is busy raising taxes even further, spending even more, and sending more of our money overseas.

Enough. Our Representatives are supposed to represent us.

Americans are hurting. My family is hurting.

Congress needs to take on inflation, not spend even more money on special interest projects.

Can I count on you to help hurting families?