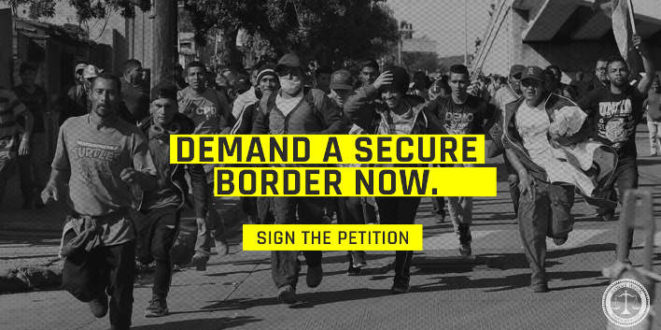 Demand Congress to Secure the Border
America's armed forces depend on the critical mineral antimony to keep our brave men and women safe. Antimony is used in munitions, military clothing, night vision goggles, flares and infrared sensors. 
Currently, there is no mined supply of antimony in the United States. We depend on China and Russia to provide us with this critical mineral. We should not rely on foreign countries to produce the minerals we need to keep our troops safe.
Perpetua Resources has located a world-class deposit of antimony and gold in Idaho's historic Stibnite Mining District. The company's Stibnite Gold Project is an opportunity to produce the antimony our military depends on through responsible, modern mining.
The Stibnite Gold Project is currently in the process of being permitted. It has been under the review of regulators at the U.S. Forest Service for years. 
Sign the petition now to tell regulators it is time to move the Stibnite Gold Project forward to help protect our troops. 
---
Sign Now!
**NOTE: By signing, you agree to have your comment submitted to the Stibnite Gold Project page on the US Department of Agriculture's Forest Service website:
U.S. Forest Service,
We need a secure, domestic source of the mineral antimony to keep the brave men and women who serve our country safe. This critical mineral is key to the national defense industry and used in everything from munitions and infrared sensors to military clothing and flares.
Despite antimony's importance, the United States is entirely reliant on foreign countries for this critical mineral supply. Currently, China, Russia and Tajikistan control 90% of the word's antimony. This reliance puts our nation at risk.
The Stibnite Gold Project presents our nation with an opportunity to secure a domestic supply of antimony.
Perpetua Resources has carefully studied the area for years and developed a plan to mine the area responsibly. Perpetua Resources will be able to put hundreds of Americans to work and clean up an area in need of repair, all while providing our armed forces with the minerals they need.
Our troops cannot continue to rely on China and Russia for antimony. I encourage you to move the Stibnite Gold Project forward as quickly as possible